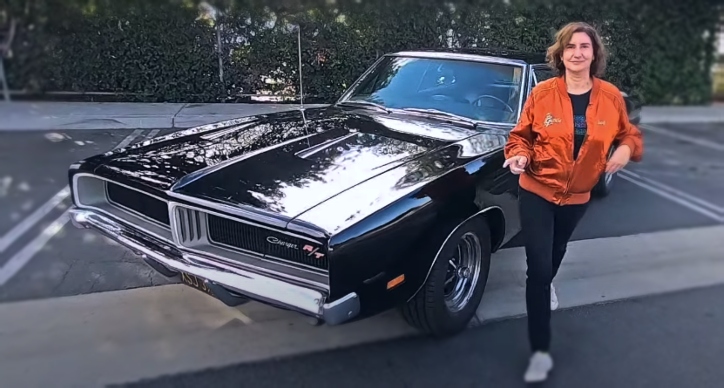 I don't think I need to explain how iconic is the muscle car featured in this video. I mean it's a Black 1969 Dodge Charger R/T, and it doesn't get much better than this, but what I like about this Mopar is the story. It's a very original looking two owner car powered by a 440 Big Block that gets driven all the time and Elana and Tom (owners) tell the story in a very cool way, while taking the Mopar for a spin around the block.
Check out their video to see all about this 1969 Dodge Charger R/T and Smack the Like!
---
Did You See the Story of Steve Lowry's 1969 Dodge Dart Restoration?
---