I probably would not do that if this was my car considering it is a real R/T 1969 Dodge Charger, but to be honest I kind of like it. I mean it is a Red Charger with White interior, so it definitely looks appealing, and it seems like the conversion is done right.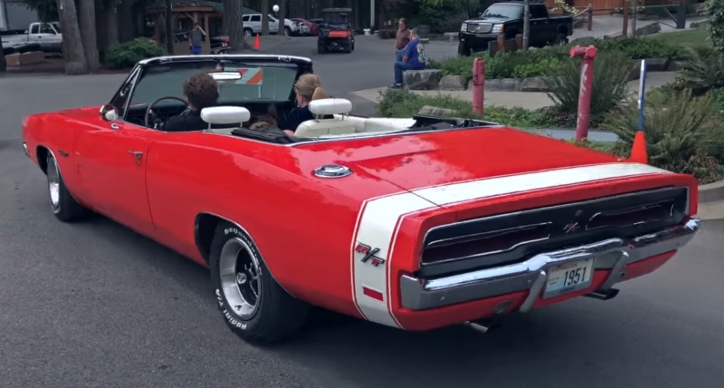 Check out this quick video of the 1969 Dodge Charger R/T Convertible filmed few years ago at a car show in Frontier Park, and let me know in the comments if you think Chrysler should have offered a drop top version of the iconic B-body Mopar muscle car.
---
Did You See the Story of Larry Lenzi's 1969 Dodge Dart 413 Stroker Build?
---