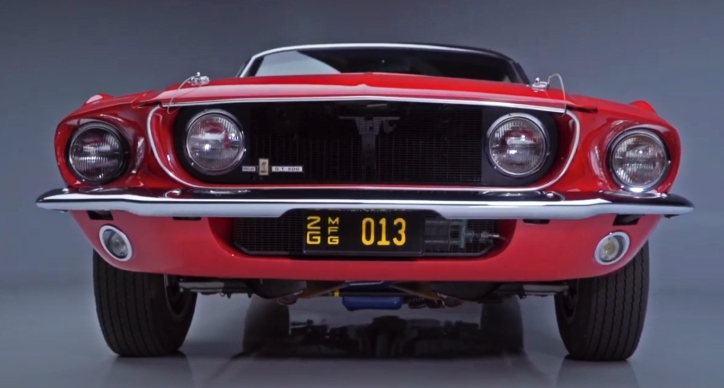 The only 1967 Shelby GT500 Coupe and one of the first three GT500's built, this is one of the rarest classic cars in the World. An experimental prototype called EXP 500 and also known as the "Little Red" this is a car Carroll Shelby started to work on right after winning the '66 Le Mans. It has a twin supercharger and very interesting story, which you will learn from Craig Jackson (CEO of Barrett Jackson).
Check out the video to see everything about this mythical 1967 Shelby GT500 Prototype.
---
Did You See the Story of Jason Terry's 1967 Ford Mustang Coupe Build?
---