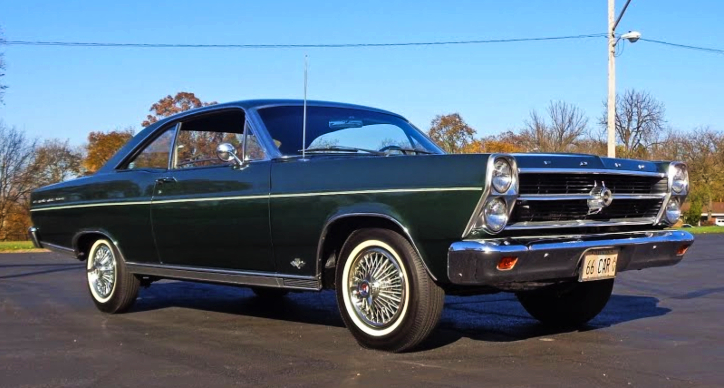 Dennis Roxworthy owns some beautiful classic cars that he acquired throughout his life, but this 1966 Ford Fairlane 500 he purchased brand new. Original paint, 47,000 miles on the odometer and never driven in snow, he managed to preserve this vehicle very well, and surely has no regrets. It's not a high performance car with the 289 V8 engine and automatic transmission combo, but it's a special order 1966 Ford Fairlane in great shape.
Play my friend Lou's video for the original owner Ford Fairlane 500 full story.
---
Did You See the Story of Dennis Beard's 1966 Ford Mustang 289?
---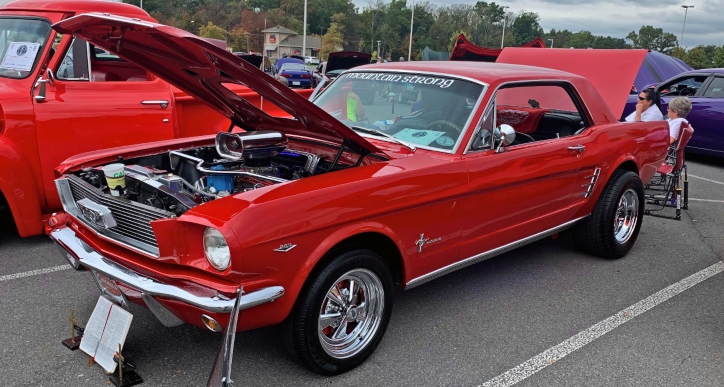 Click on the Photo to See the Story of this Gorgeous 1966 Ford Mustang 289 V8[/caption]