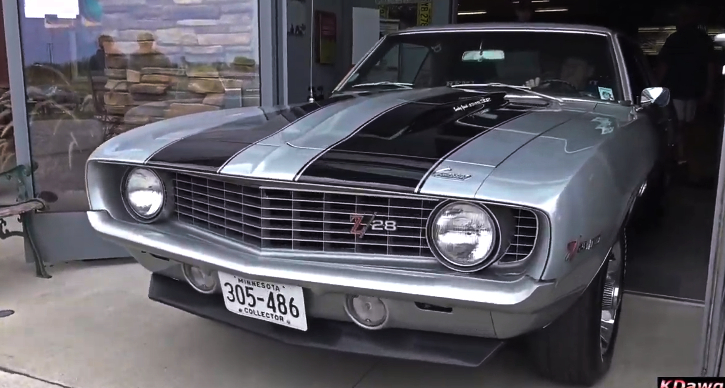 What we have here is truly fascinating. Two out of the three known to exist first generation Z28 Chevy Camaros fitted with the Corss Ram HEMI 302 powerplant engineered by the famous race car builder Smokey Yunick.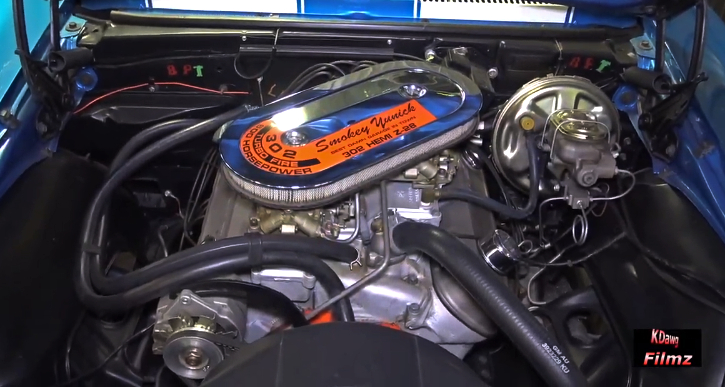 The Blue one is the only 1968 Camaro equipped with that engine, which was actually raced in the Trans Am series and the Silver one is a 1969 which never saw the race track, currently showing under 17,000 miles. Both Camaros equipped with the Smokey Yunick 302 HEMI engine are part of the Bob Marvin collection and do see the road.
Play the KDawgFilmz' video to see the fascinating pair of Smokey Yunick Z28 Chevy Camaros.
---
You May Also Like the Story of Roland's Immaculate Gen II Chevy Camaro
---