There is no doubt that classic Mustangs are best when restored to factory specs, but I don't mind a well executed builds like this Convertible restomod. Flawless Raven Black paint with White top and set of 17-inch Shelby style wheels, the 1965 Ford Mustang has a great appearance.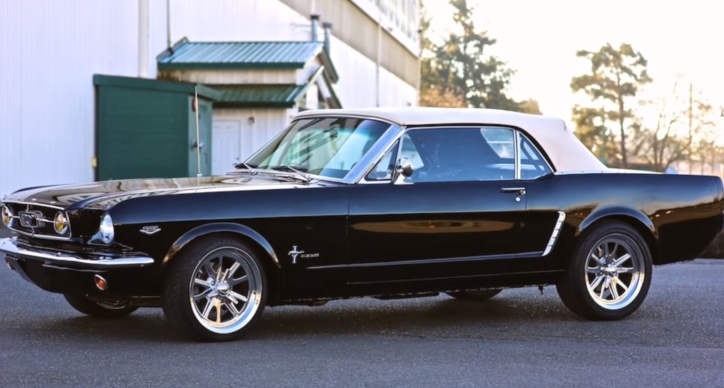 It started life as an A-code with 289 four barrel and 4-speed combo and now sports a fuel injected 5.0 with a 5-speed and has a very nice deep exhaust sound. The fully upgraded suspension and disc brakes all the way around guarantee a modern car behavior on the road.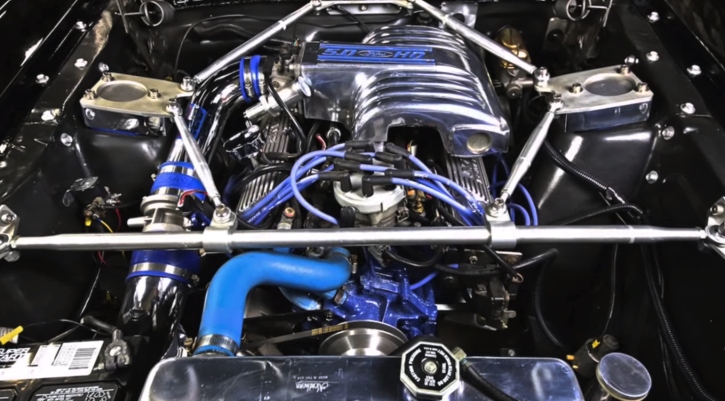 The guys at Mainly Muscle Cars did a video review and quick test drive of this Convertible 1965 Ford Mustang when the pony was part of their inventory. Check it out as if you're working on a similar build this restomod may give you some ideas.
---
You May Also Like the Story of Dennis Beard's Ford Mustang 289 V8 Build
---