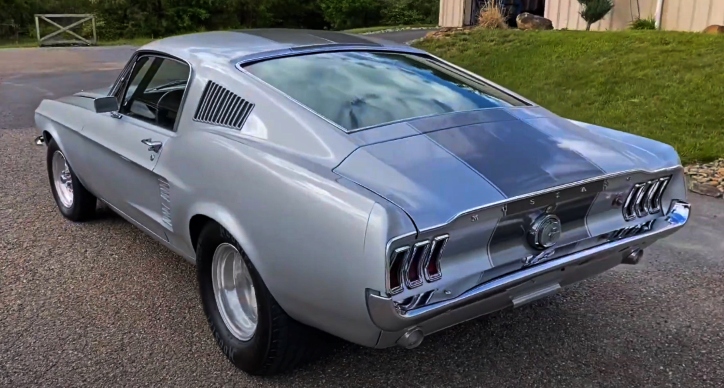 Started life as an A-code 1967 Ford Mustang, this Fastback is now a beautiful pro street car. It has been mini tubbed and the hood has been changed, but other than that it retains its original appearance with the Weld Racing wheels contributing to the aggressive look.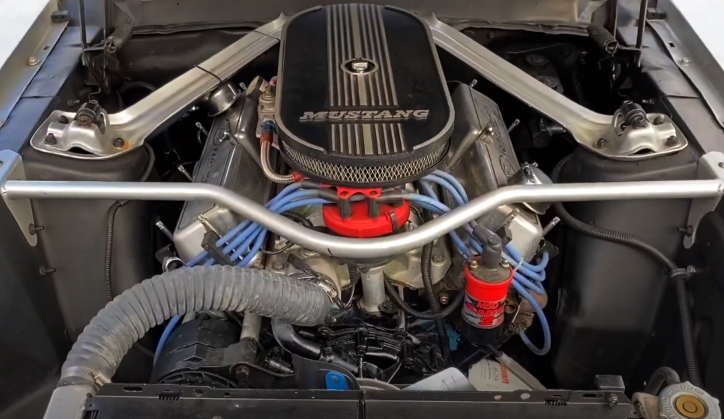 When you look inside you see the typical pro street interior with roll cage, aftermarket steering wheel, additional gauges etc., and when you pop the hood of the 1967 Ford Mustang the engine bay is fitted with potent 408 stroker that runs and sounds very well.
Check out the American Mustangs' video to see this '67 Fastback all the way around.
---
You May Also Like the Story of Jason's 1967 Ford Mustang 347 Stroker Build
---