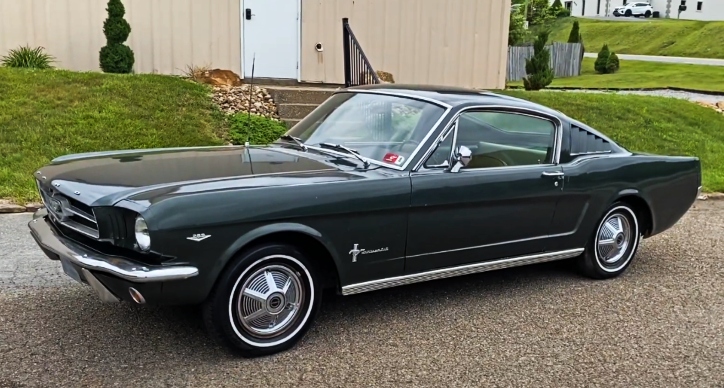 We have featured quite a few driver quality classic Mustangs from this guy as he often finds some nice project cars and this C-code 1965 Mustang Fastback is no exception. It retains its original appearance showing a little over 50,000 miles on odometer and looks pretty good in and out.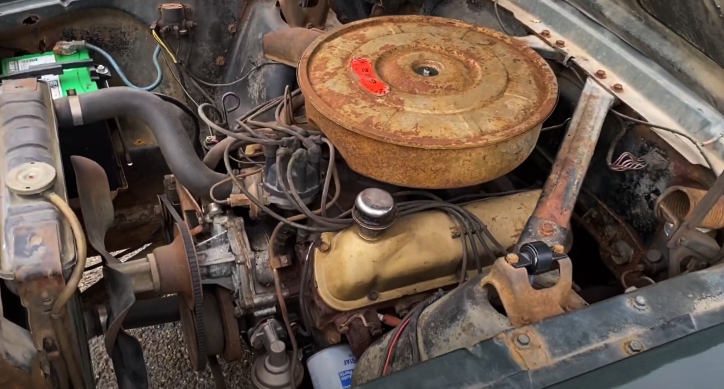 The engine bay is not as pretty, but the 1965 Ford Mustang still packs its numbers matching 289 V8 paired with a 3-speed, which runs very smooth and sounds very nice. Not sure whether he is going to sell it or restore it, just thought you will enjoy seeing the pony up close.
Check out the American Mustangs video and let me know what would you do if it was yours.
---
You May Also Like Bill Kramer's 1967 Ford Mustang GT 390 Build Video
---