[cmamad id="243″ align="none" tabid="display-desktop" mobid="ad-off" stg=""]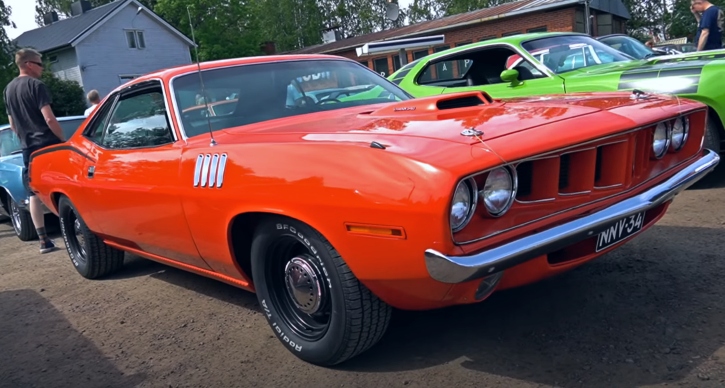 Most of you are well aware of how much I admire the American muscle car enthusiasts in Finland as we have featured many of their rides during the years. In case you are still not convinced that the gearheads overseas deserve respect, perhaps this video will change your mind. They just had a Mopar Meet at Loviisa, Finland, team Jamboolio covered the highlights from the event and you're going to love it. You're going to see Mopars from every era, many HEMI cars, magnificent V8 sounds and of course some cool burnouts.
Get yourself comfortable and grab a beer as this is a 20-minute video, but you'll enjoy it.
[wp-amp-ad type="adsense" width="320″ height="100″ layout="responsive" data-ad-client="ca-pub-2806362034903008″ data-ad-slot="8994525576″][/wp-amp-ad]
---
You may Also Like the Fascinating Mopar Muscle Cars at the MCACN Show
---
[cmamad id="243″ align="none" tabid="display-desktop" mobid="ad-off" stg=""]