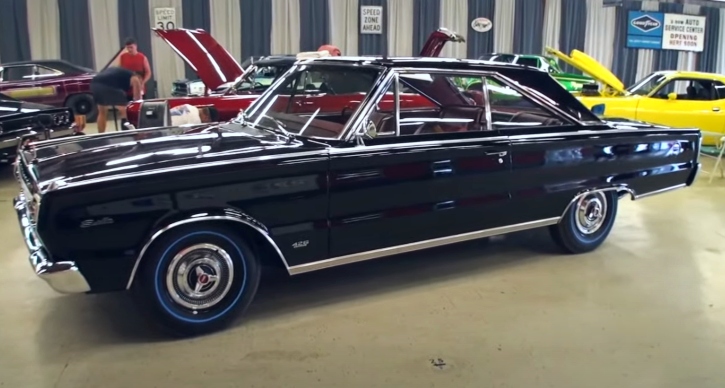 Judy Holman falls in love with this 1966 Plymouth HEMI Satellite many years ago at a car show, and when 20 years later she got the chance to acquire it, she didn't think twice. She has been taking care of this iconic muscle car for almost a decade and loves it.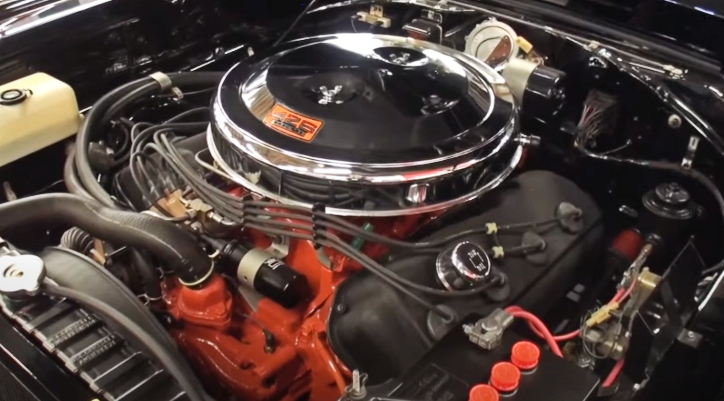 Bone stock Black 1966 Plymouth Satellite powered by the mighty 426 HEMI engine paired with a 4-speed in showroom new condition, Judy Holman is a proud owner of this gem and shares her story at the Chrysler Nationals event in Carlisle PA.
Check out my friend Lou's video to see all about this remarkable Mopar muscle car.
---
Don't Miss the Original Lady Owner Plymouth HEMI Superbird Story
---