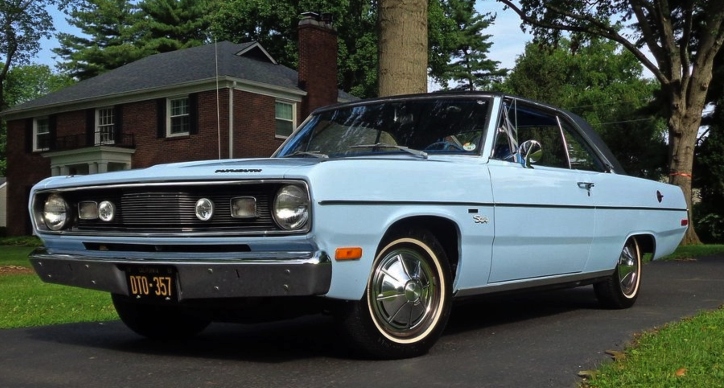 While Chrysler built tons of Plymouth Valiant Scamp cars in 1972, you hardly see any today. That's no surprise considering their rust issues, and it's hard to believe there is a car like Jason Paynter's in such condition showing only 32,000 miles.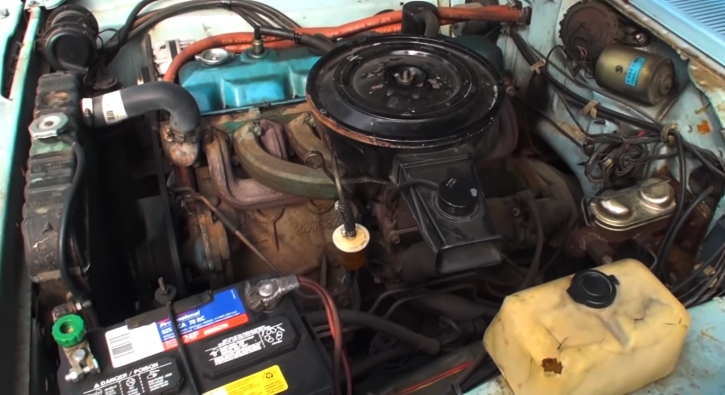 Being a collector, Jason appreciates this 1972 Plymouth Valiant Scamp for the right reasons. The car is very basic, and packs the 225 Slant-6 engine that makes a little over 100 horsepower. But it's rare, and that's what matters to him.
Check out my friend Lou's video for the 1972 Plymouth Valiant Scamp full story.
This Nitrous Breathing Plymouth Scamp is Something Else