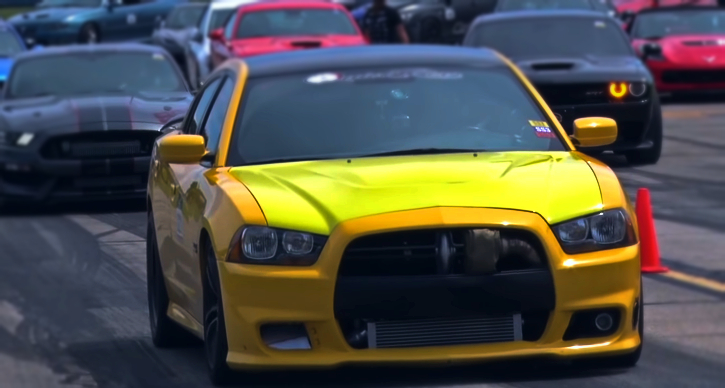 Most Mopar enthusiasts are not really into the 4-door Dodge Charger, but this one is way too cool not to share it with you all. I mean, how often do you see a Gen 7 Charger with giant turbo mounted in the grill and manual trans?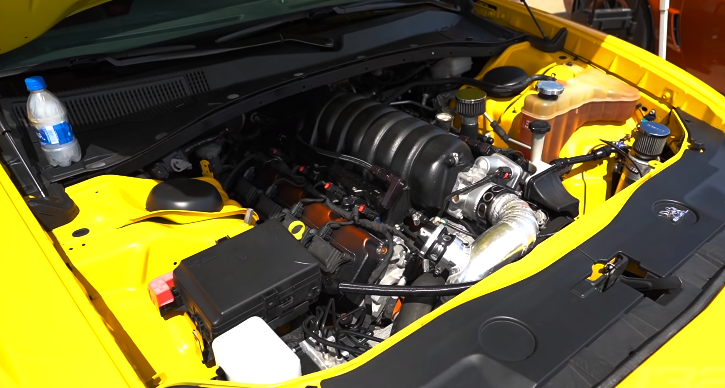 The guy did the build few years ago, bit this was his first time running on the half mile, and guess what? The 1,100 horsepower Gen 7 Dodge Charger that never came with a stick shift won the manual transmission class on the event.
Check out the 1320 Video to see this Stick Shift Gen 7 Dodge Charger in action.
Don't Miss the Black Widow – World's Fastest 4-Door Dodge Charger