The owner started to dream about A-body Barracuda since his Mom sold hers when he was 10-years old. He acquired this Mopar looking just the way it is. Painted in mile deep Black and sittting on a set of Cragar wheels, simply gorgeous.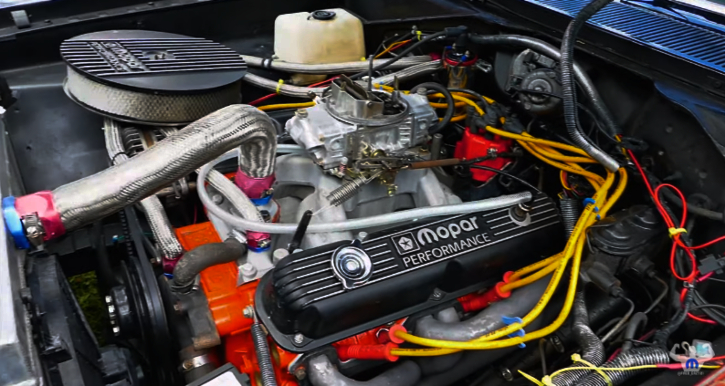 The 1968 Plymouth Barracuda came with a 340, which he transformed into a 372 Stroker dressed with roller rockers, solid lifters, forged rods and single pump 750, estimated to around 600hp. Still an ongoing project, but great the way it is too.
Watch Fred_eazy21's video to see more of this 1968 Plymouth Barracuda build.
You May Also Like this Awesome Plymouth Barracuda Pro Street Build