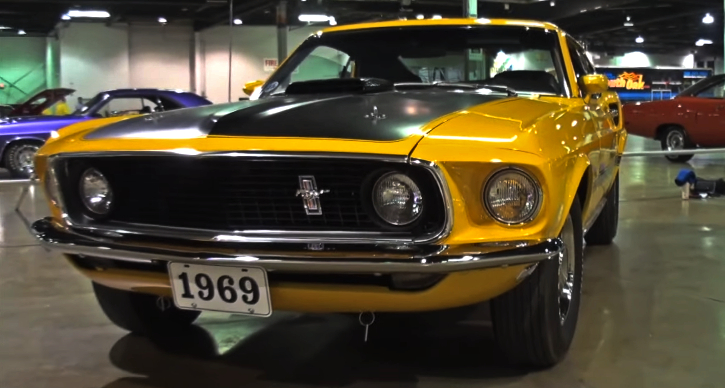 Trying to buy this 1969 Ford Mustang Mach 1 for about 2 years, Curtis Corr eventually managed to convince the owner, and acquired the rare Stallion in 2010. Considering the combination of color, options and drivetrain, Curtis decided to do a full restoration.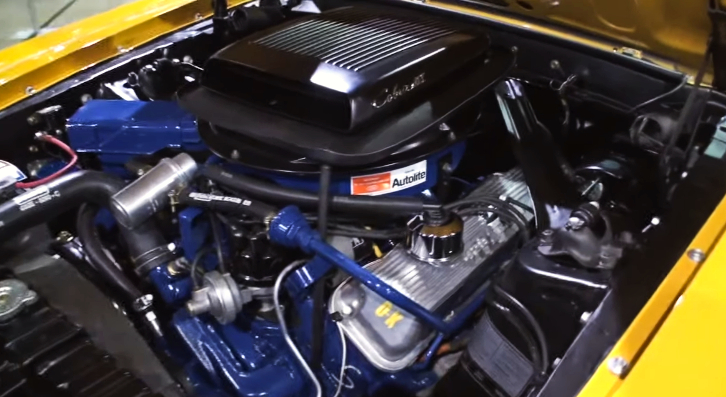 428 Cobra Jet powerplant paired with a 4-speed, Shaker hood, unique Fleet Yellow color, and great attention to detail all the way around, the 1969 Ford Mustang Mach 1 has already brought home a number of trophies from some of the biggest car shows in the country.
Play Lou's video from the MCACN show to see more about the 1969 Mustang.
You May Also Like This Awesome Ford Mustang 428 Cobra Jet Build