Sitting in a garage in Missouri for the last 45 years, this 1969 Dodge Super Bee has been found and resurrected by its new owner in South Carolina.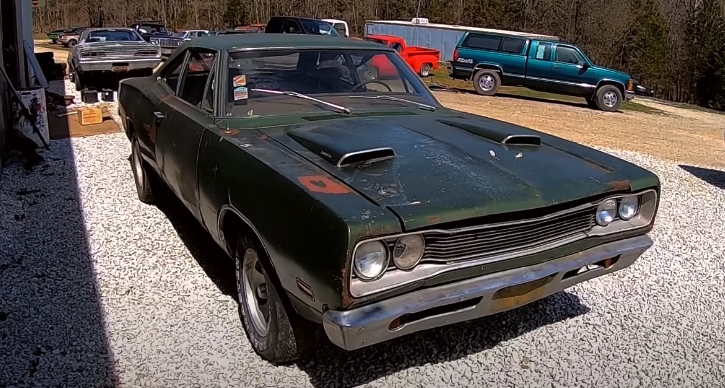 It's not a HEMI car, but a plain jane, rusty and crusty 383 powered automatic Mopar. However, this muscle car was sold new at the legendary Mr. Norms Grand Spaulding Dodge dealership in Chicago.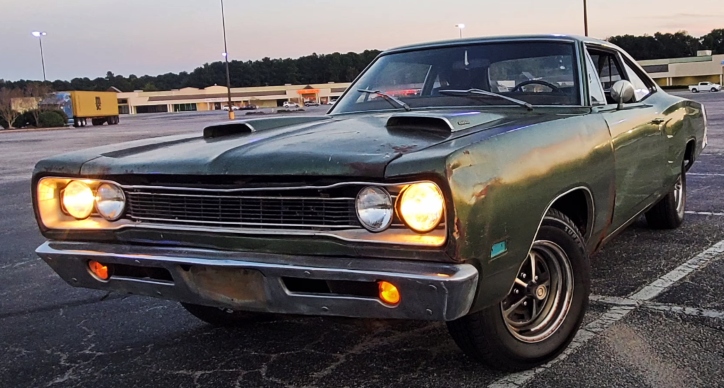 The new owner, picked it up and in several months was able to put the 1969 Dodge Super Bee back on the road where it belongs. Play the Auto Archaeology's video to see the Mr. Norms Super Bee full story.
You May Also Like This Show Stopping 1968 Dodge HEMI Super Bee