When Rich Sarginger fell in love with the 1970 Ford Torino GT styling he was only 15-year old. That was back in '79 when Rich acquired this particular car out of a junkyard, and was able to have it back ont he road just few years later.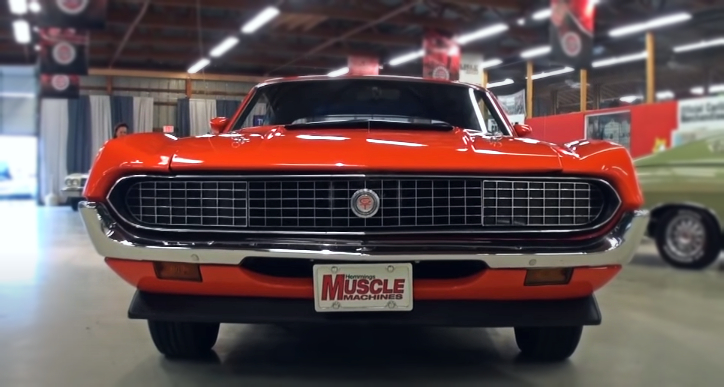 Today his Calypso Coral 1970 Ford Torino GT is beautifully restored, and have some of the coolest factory options. The car's trunk is signed by its designer William B. Shenk, and in 2015 was featured in the Hemmings Muscle Machines.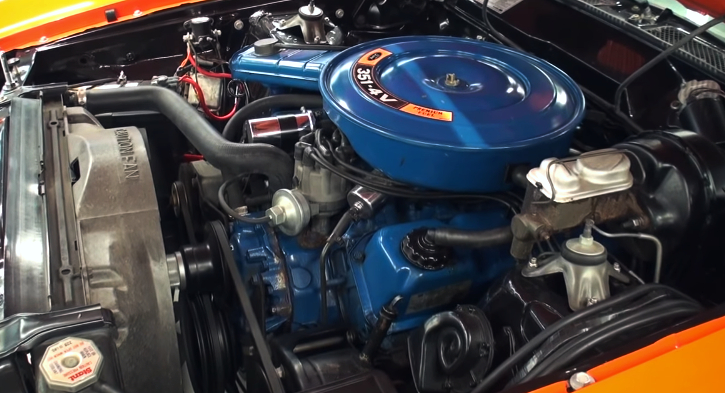 Rich displays his 1970 Ford Torino GT 351 at the Ford Nationals for the last two decades, and my friend Lou was able to do the first video of it back in 2018. Check it out!
You May Also Like the 10-Seconds Ford Torino Street Car