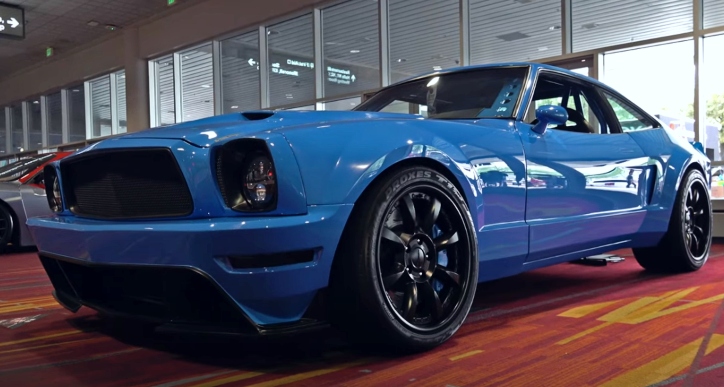 Whether you're a fan of the 1978 Ford Mustang II or not, I believe you'll agree with me that this is the hottest custom build out there. You might recognize the car from back in 2014 when it was unveiled at Detroit Autorama, although it looked a bit different. Sadly, after attending the 2015 SEMA show the Phoenix Mustang's transport rolled over and the car was nearly destroyed.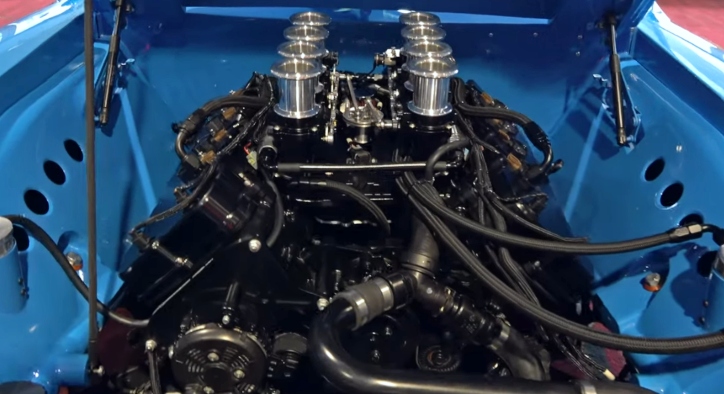 After trying to have it rebuild for few years, the owner decided to sell it. That's when Dave came in and bought the 1978 Ford Mustang II with the intention to resurrect it. Of course he has changed a lot of things, like repainting it in Grabber Blue, and swapping the Ford V10 engine with Gen II Coyote.
Play my man Scottie's video to see all about the resurrected Phoenix '78 Mustang.
You May Also Like the Historic '78 Ford Mustang II Pro Stock Car Story