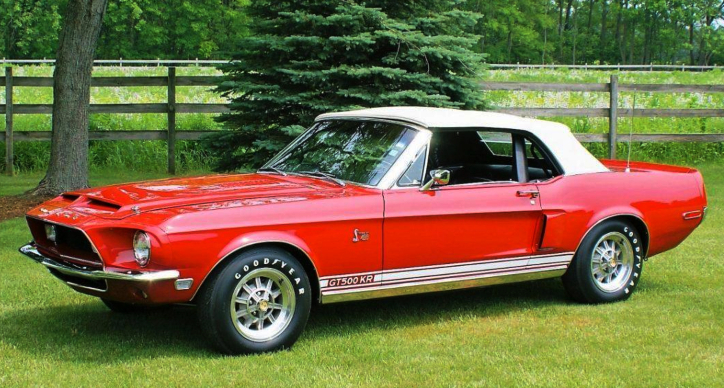 Ken Nagel is a collector who settles for nothing but the best. In 2009, he becomes the 3rd owner of this 1968 Shelby GT500KR. It's a convertible sporting the 428 Cobra Jet paired with a 4-speed, and even has a factory A/C, it doesn't get much more rare than this.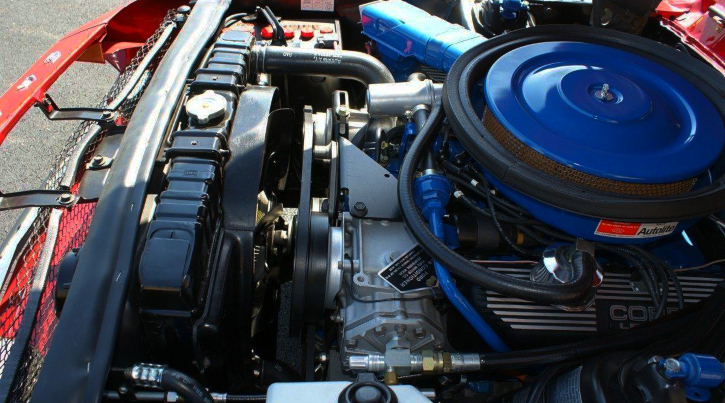 "If you're going to do it, do it correct, and do it the best you can" says Ken Nagel who never gets tired of winning first places at major classic car shows, and this pristine Convertible 1968 Shelby GT500KR is the perfect example of his obsession.
Play my friend Lou's video for the full story and ride along in this Shelby Mustang!
You May Also Like Ken Nagel's 1969 TASCA Ford Boss 429 Mustang