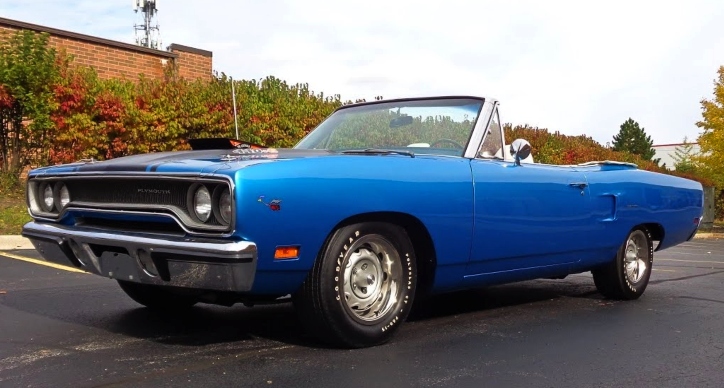 Bob Perrye is a proud owner of some amazing automobiles, but this B5 Blue 1970 Plymouth Road Runner is his favorite. Convertible top, white interior, and 440 six barrel engine paired with a pistol grip shifted 4-speed, that is "The Total Package" for him.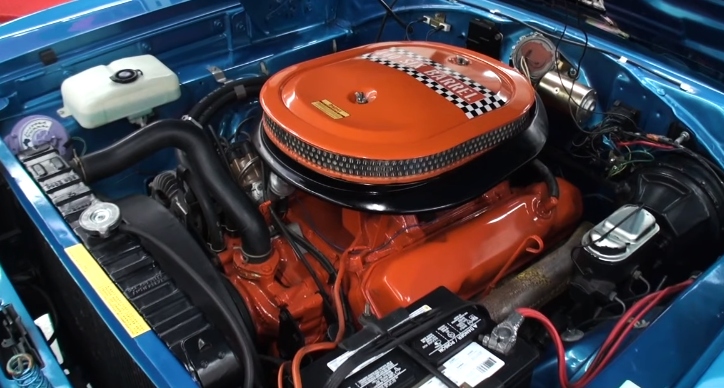 Bob acquired the Convertible 1970 Plymouth Road Runner back in 2015 as a concourse quality restored muscle car, which came with a very special award received at the 2011 Carlisle Chrysler Nationals. That does not mean he is not driving the Mopar.
Play Lou's video to see all about the Plymouth Road Runner and go for a ride at the end.
Don't Miss the Story of This Rare X9 Black Plymouth Road Runner A12