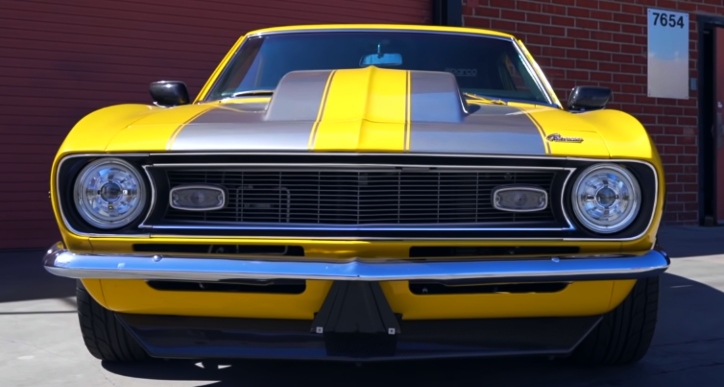 Some people say they are no longer impressed by first generation Camaro builds, others are not into Yellow cars, and then you get the guys who hate cowl hoods. Well, this is a custom built 1968 Chevy Camaro painted in Yellow with a huge induction hood, but I dig it.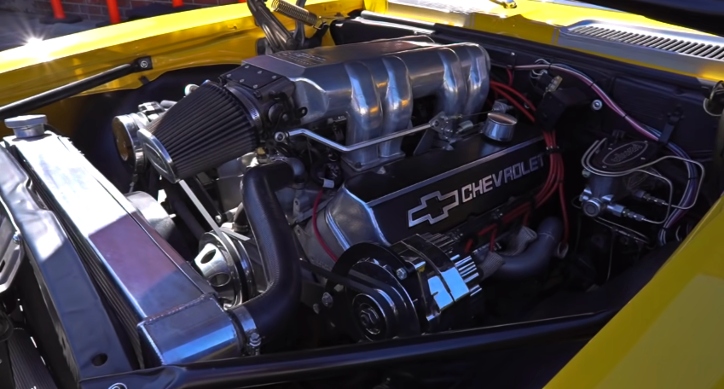 In fact, I love the color combo, the car is built with great components, and the well massaged 502 Ram Jet engine has plenty of go. I would rather have a stick in a big block 1968 Chevy Camaro, but the Turbo 400 and 4.10 geared rear combo seems to work.
Check out the AutotopiaLA video to see this cool '68 Camaro flexing muscle on the street.
You May Also Like This 1,000hp 1968 Chevy Camaro Build