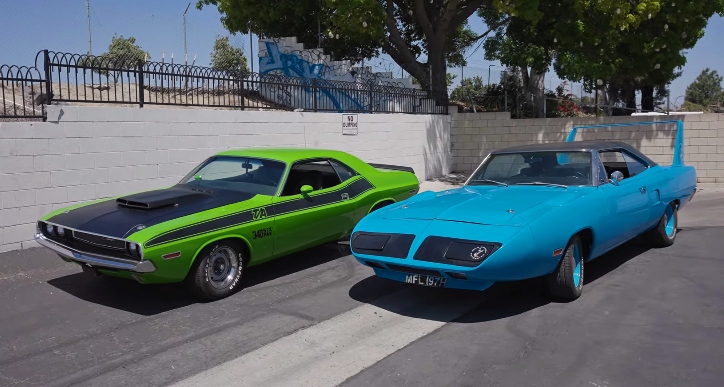 Today we are going to take a closer look and go for a quick ride in couple of awesome muscle cars part of the Mopars 5150's collection. A Green Go 1970 Dodge Challenger T/A and Petty Blue 1970 Plymouth Superbird.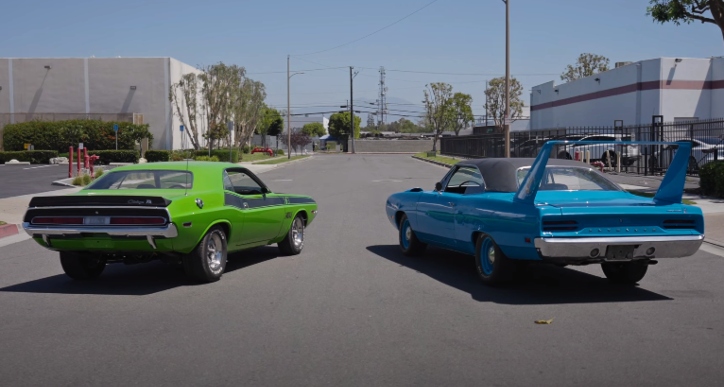 Both the Superbird and T/A Challenger are in outstanding condition filmed by Ben Kahan while at the World Wide Classics. The young dudes are no Mopar experts, but they surely appreciate these pieces of automotive history.
Play the Four Speed Films video to see more of the Mopars 5150 Superbid & Challenger.
Did You See Geoff Rudings 1970 Plymouth GTX 440-6 Story?