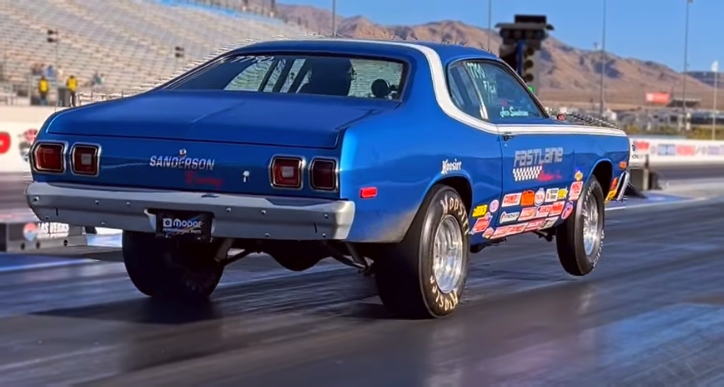 Jesse Sanderson, owner of this NHRA Stock Elimnator Dodge Dart has been drag racing for many years. His late Grandfather got the family into the game, and as you will see in the video, now he is always with Jesse at the track.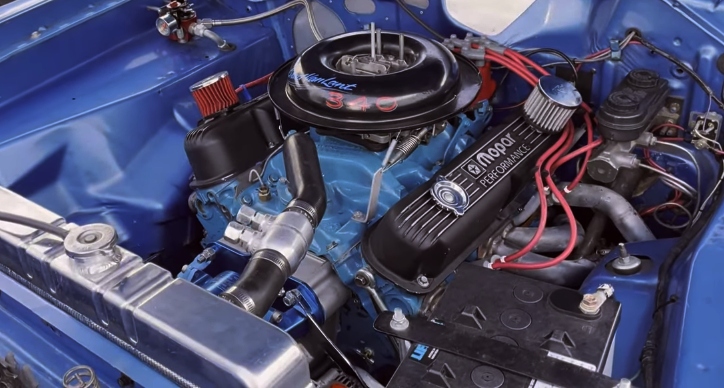 The 1973 Dodge Dart packs a Brad Van Lant Racing Engines built 340 Small Block paired with Cheetah shifted Pro Trans 904 and 8¾ rear end. Jesse is happy with the set up, the Mopar launches with the front wheels in the air and runs straight.
Check out Bobby Fazio's video to learn more on the 340 Dart and see some in-car footage.
Want More Action? Watch Lisa's 1973 Dodge Dart Video!