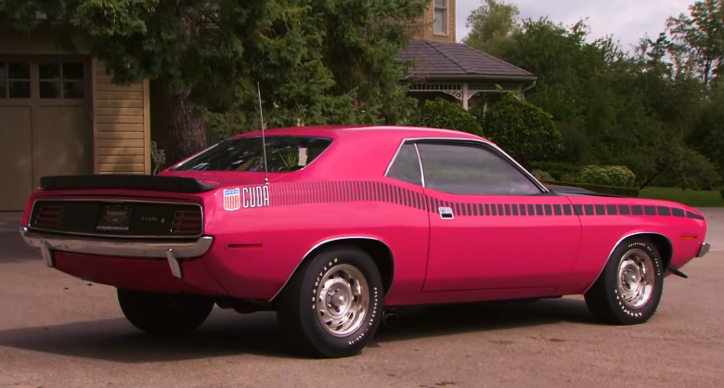 There is no doubt that High Impact colors introduced by Chrysler in 1970 made Mopar muscle cars stand out. The FM3 known as Panther Pink (Dodge) or Moulin Rouge (Plymouth) was the most bizarre. No wonder only 47 guys had the balls to order a 1970 Plymouth AAR Cuda with FM3 in the option's codes.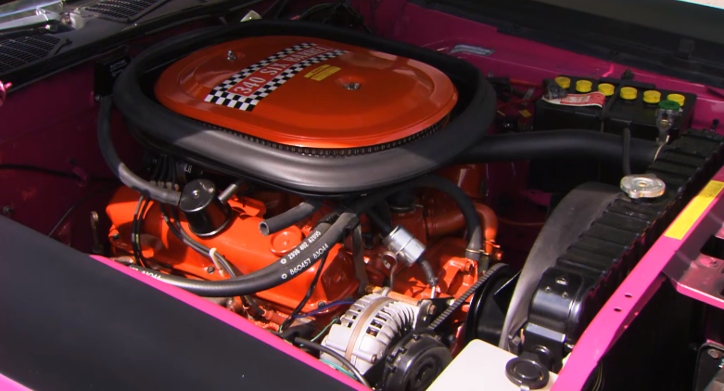 The Moulin Rouge 1970 Plymouth AAR Cuda you see is 1 of those 47 cars. It is beautifully restored to factory specs example with healthy 340 six barrel powerplant under the hood and magnificent V8 sound coming through the side pipe exhaust.
Check out the Legendary Motorcar's Plymouth AAR Cuda video review and go for a ride.
Don't Miss Mark Coffey's 1970 Plymouth Superbird Story