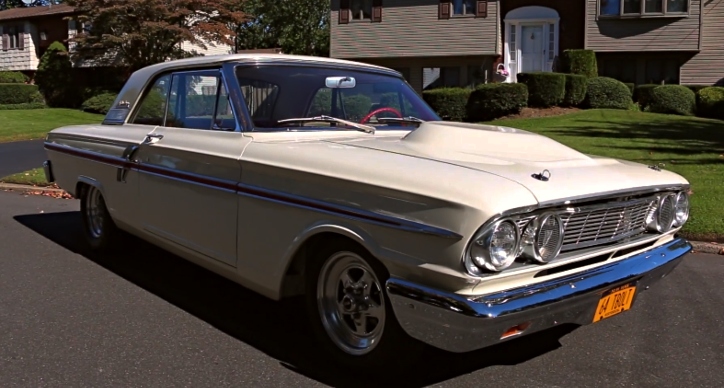 When it comes to the appearance and the lack of options, this is a very nice Thunderbolt clone. However, the builder threw a 460 engine in it instead of the mighty CAMMER. But hey, 550hp controlled by 4-speed top loader and 3.89 geared Ford 9″ must be plenty of fun, right?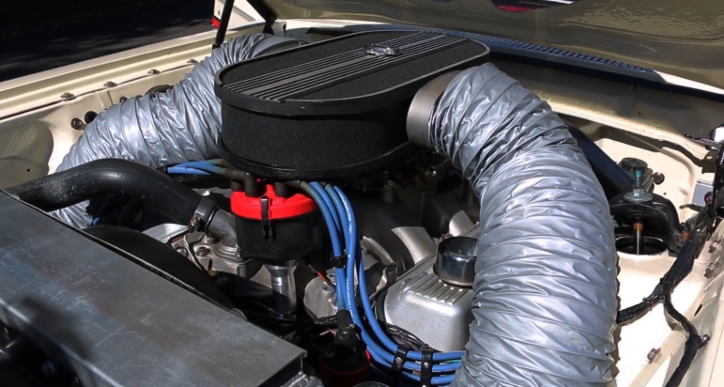 Enjoying this awesome 1964 Ford Fairlane for few years, the owner decided to buy a brand new Shelby GT350, so it was time to let the old toy go. The video below was filmed by WeBe Autos just before the Thunderbolt clone changed hands.
Check it out! It is a very well executed '64 Fairlane build, and it sounds as great as it looks.
Did You See the Awesome Shelby GT350 R Build Video?