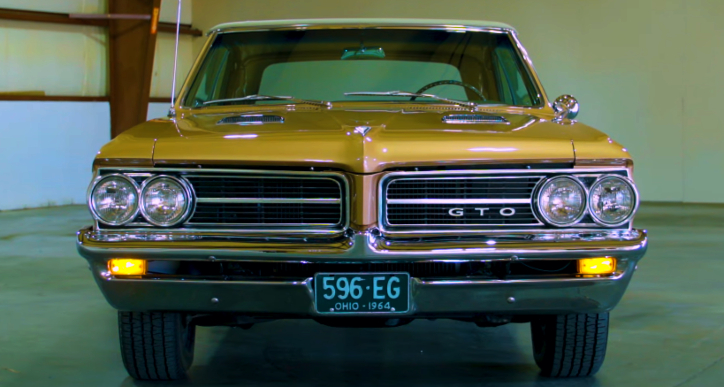 Today's story is about a very special classic considered by many to be the first muscle car. This is the first Convertible Pontiac GTO built for 1964 and is still owned by the same person. Parked in a barn in the 70's, during the next three decades the GTO became a rust bucket.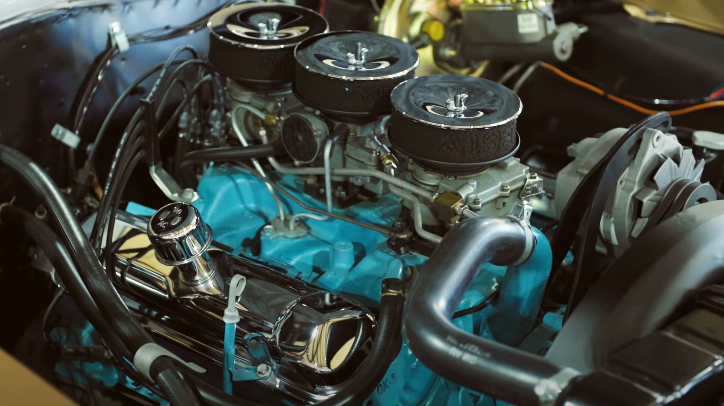 In three years the team at CW restorations managed to resurrect the GTO. Obviously not much of the car is original, but the factory powertrain was saved and rebuilt. The Convertible 1964 Pontiac GTO sports a stick shifted Tri-Power 389 V8, which had an extra 20 horsepower when compared to the four barrel version.
Play the Barcroft cars video to see the full story of this Pontiac GTO told by Chris Winston.
Did You See Joe's Blown Dual Quad Pontiac GTO Story?