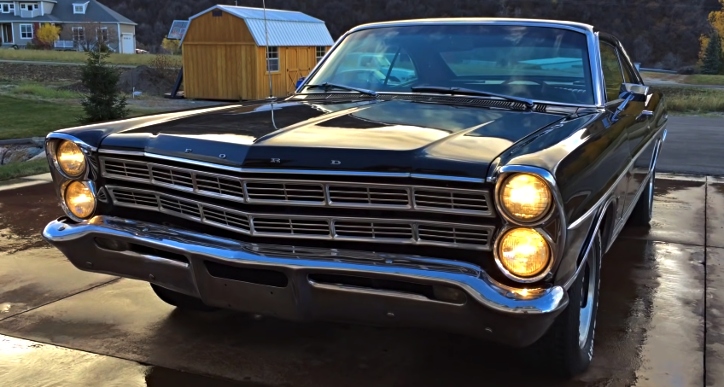 I have always admired the full sized Ford classic cars, and the 1967 Ford Galaxie 500 is no exception. It was a big hit within enthusiasts back in 1967 as well. Ford built almost 427,000 Galaxies for the last year of the stacked headlights achieving that hot aggressive look.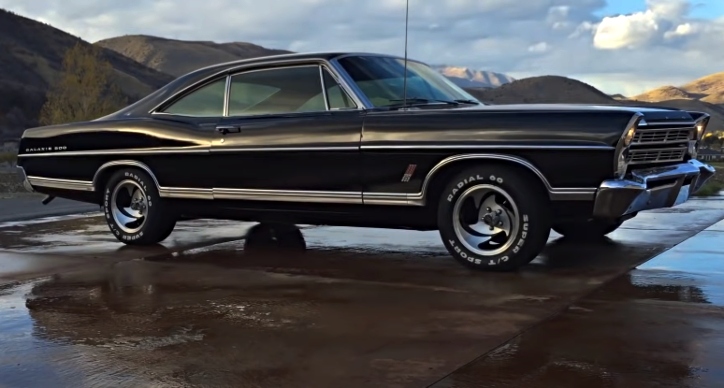 This 1967 Ford Galaxie 500 owner claims the car still rocks its original body panels, interior and 390 V8 engine. Obviously it did not came with these wheels from the factory, but wheels are a personal choice. I do love the Black and Red combo and enjoyed the engine sound.
Play the "A Special Blend" video to see and hear more of this 1967 Ford Galaxie 500.
Don't Miss the Twin Turbo 427 CAMMER Ford Galaxie Build Story