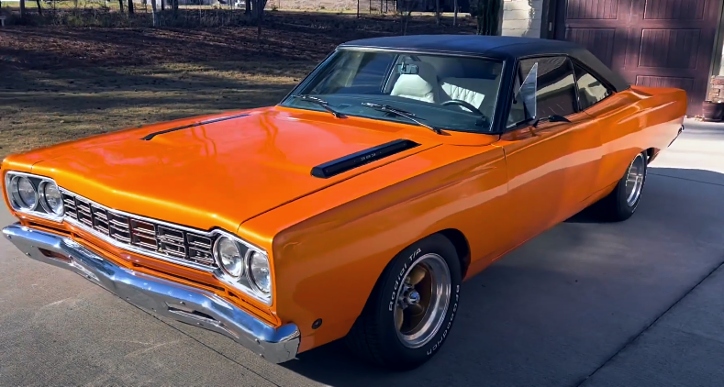 One of our followers sent me this 1968 Plymouth Road Runner restomod video the other day. I have no idea who built it and do not know any of the specs. But let me tell you, this Mopar is a true work of art.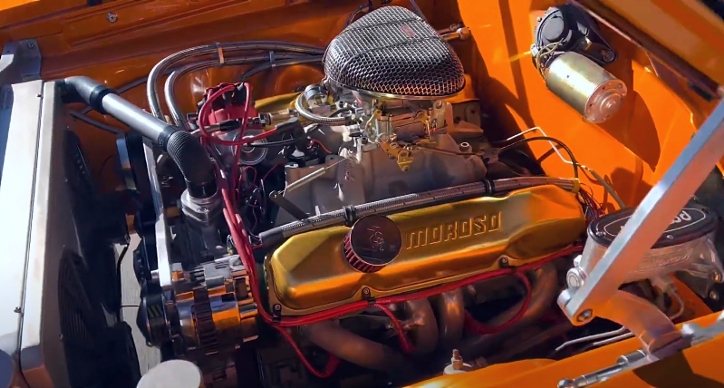 From the color combination and choice of wheels to the stunning interior and all the little custom touches, I really love this build. The great attention to detail continues inside the engine compartment, and the Big Block Mopar sounds as healthy as it gets.
Check out the Kld Flys video to see and hear more of this 1968 Plymouth Road Runner.
Did You See Geoff's 1970 Plymouth GTX 440-6 Story?