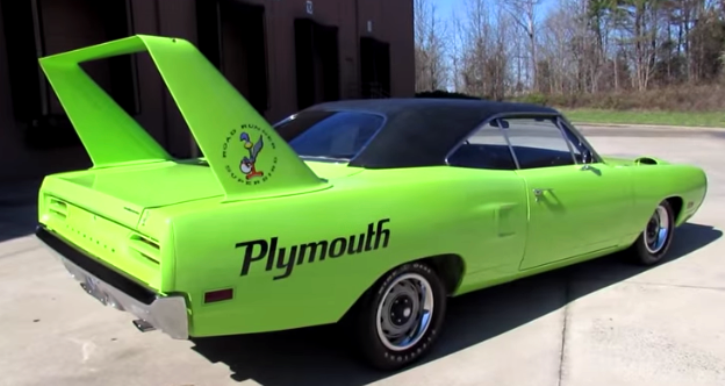 In Depth Review of the 1970 Superbird.
In this Hot cars video, you are going to see a detailed review of a very iconic Mopar muscle car. The original sticker tells us this gorgeous classic sold for less than $5 000 back in the 70's…Can you imagine? During the video you will get all the info you need about this Plymouth, including the performance data, which will make you think how ridiculous this prize is today. There will be also explanation of how to use all features available on this 70′ Road Runner, so if you ever want to get one, you will be prepared.
Check it out. Watch, Enjoy & Share!