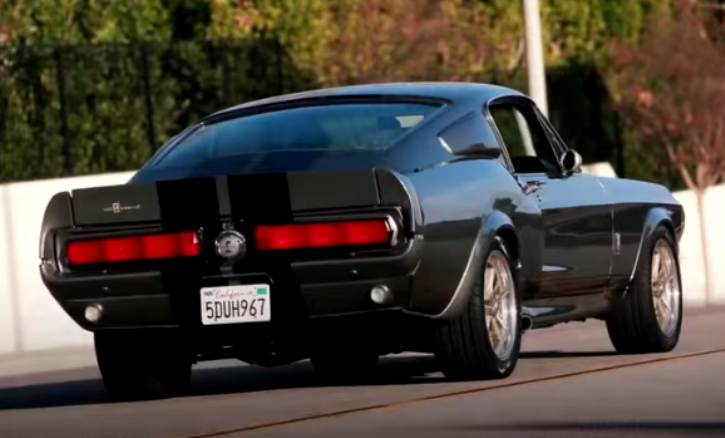 Eleanor – The Most Beautiful Girl In Town.
In this Hot Cars video we will show you one of the best American muscle cars ever. Created by Carroll Shelby, Re-created in the "Gone in 60 Seconds" movie and made an icon from millions of enthusiasts from around the world, the 1967 Shelby GT500 Eleanor is one of the most famous movie vehicles ever. With the gorgeous shark body lines, movie star appearance and high performance numbers, this muscle car got a piece of every gear head's heart.
Check out this cool video. Watch, Enjoy & Share!