Gorgeous 1970 Chevelle Hot Rod.
Many people see the 1970 as the pinnacle year for the American muscle cars and in this Hot Cars video we have a gorgeous Chevrolet  proving it. One of the reasons 1970 was a great year is the horse power war. As you probably know the numbers really peaked back then and starting from 71′ they grow even more as the engines were retuned to run on a unleaded gas for example.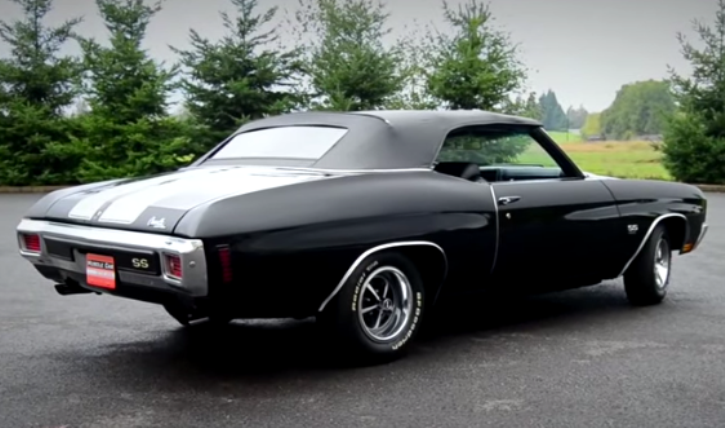 This 1970 Chevelle is the perfect example that this was a great year specially for GM cars. It came up from the factory with a LS6 454 engine producing 450 horse power and 500 pounds of torque. Definitely a muscle car you wanna check out.
Watch, Enjoy & Share!