Mike Musto and a Couple of Hot Cars.
1969 Dodge Daytona and a 1968 Dodge Charger – these are Mike Musto's (Host of Drive) muscle cars. People always wanted to see Mike's rides on the screen, so he brought them.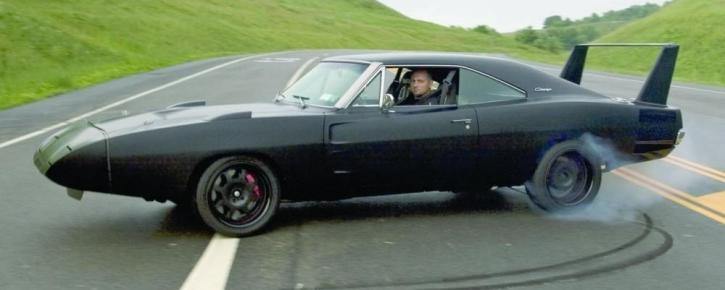 The idea behind the 69′ matte black beast was to create the sickest Pro touring Daytona ever built. He bought a Charger back in 2006 and transformed it.  "This car is about personality and making a statement"says Mike. He have been attending many events with it always catching the eyeballs. This striking Mopar is powered by a 471 cubic inch motor that makes a bit over 500 horse power and you could have a lot of fun cruising in it.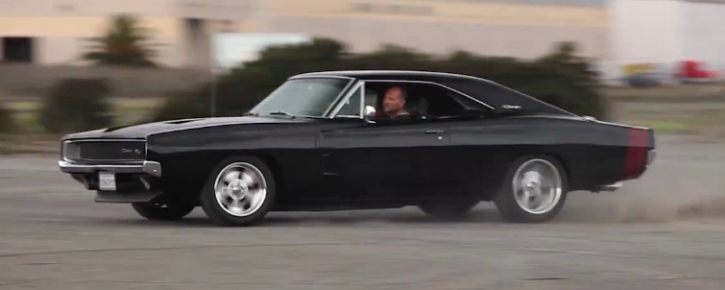 The 68′ Dodge Charger – this beauty have taken Mike into countless adventures, he knows it to perfection, but still gets excited every time when he opens the garage and look at it. "It's my getaway car, my time machine and the reason I simply love automobiles" shares Musto. He has done some performance modifications and you are probably thinking that there is something insane under the hood of this muscle car,but actually the 440 cubic inch Big Block looks pretty stock.
Check out the video to hear the full story of a guy who quit his well paid job to follow his passion. Watch, Enjoy & Share!