Awesome Mustang GT with Cervini Body Kit.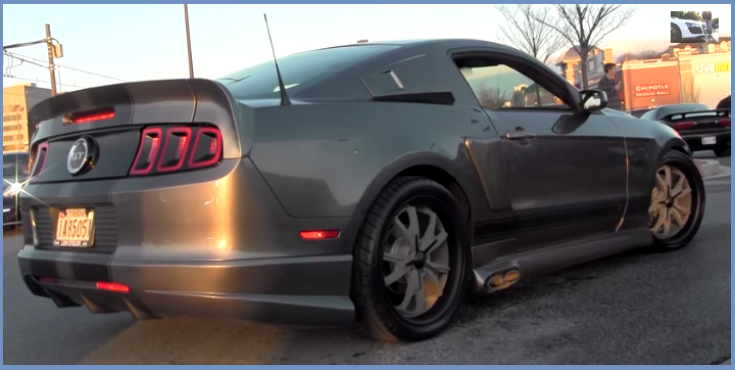 In this Hot Cars video is featured a totally sick muscle car. This Ford Mustang GT Laguna Seca rocks one of the coolest body kits we have come across. It looks and sounds super mean.
Gotta check it out. Watch, Enjoy & Share!