2015 Mustang GT First Drive by Auto Guide.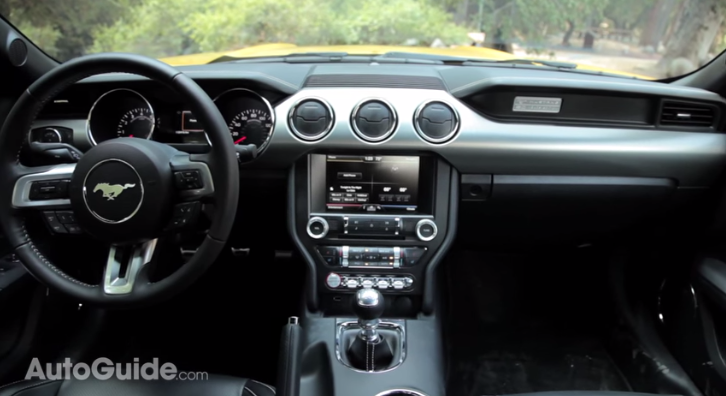 In this Hot Cars video you will see a test drive of the new Ford pony car. It has been many years since the American automobile industry gave so many great sports and muscle cars to the world in such short period of time. The Detroit big three are back on the top again. Last year Chevrolet came up with the all new phenomenal C7 Corvette Stingray and the race track focused Camaro Z28. Dodge took the horse power war to a whole new level with the 707hp Challenger Hellcat and the Sinister Viper for those who desire more cylinders and style.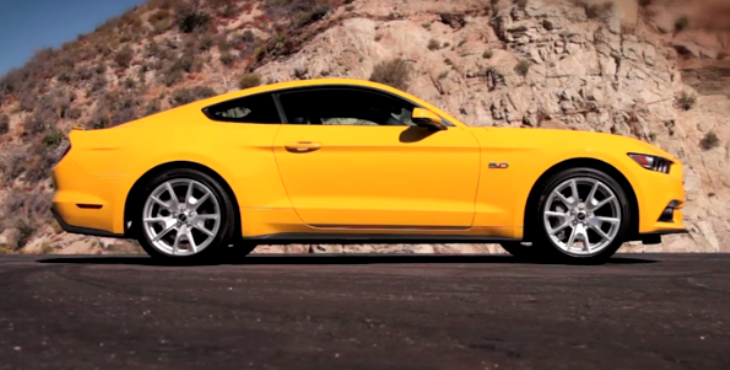 Of course the guys from Ford prove to be awake by introducing the 2015 Mustang GT. Over the past 50 years more than 9 000 000 Stangs have been sold mainly in North America. Well this year things are different, with the new Fastback style Ford are going global. Check out the video for all details and a test drive on this amazing modern muscle car. Watch, Enjoy & Share!