All About The Street Legal Car Racing.
This Hot Cars video is for all of you gear heads that love the Big Block V8 engines, Super Blown Hot Rods, Gassers and the smell of burning rubber on the drag strip. Racing street legal cars and hot rodding goes together since the very beginning in 1949 and 65 years later people still enjoy vehicles that are not only performing well on the track, but are also street driven.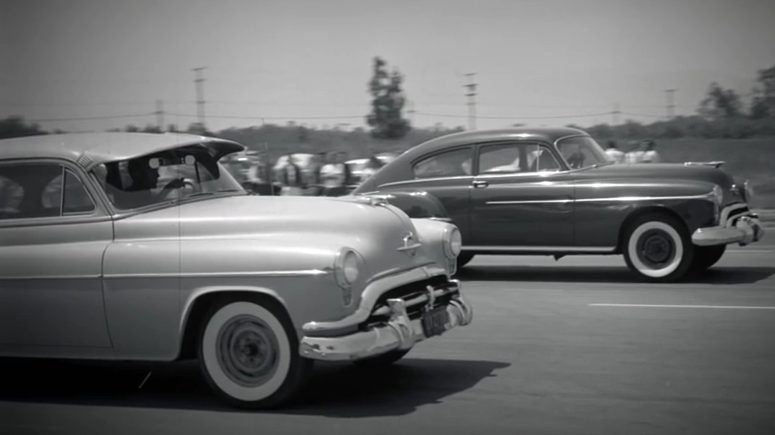 Over the years many different classes were created in order to keep the races fair, but the enthusiasts have always found a way to improve their horse power or lower their weight, so they can kill the competition and the cars became more and more radical until another class was ruined.
Trough out the 70's and the beginning of the 80's became very clear that NHRA was really about pro drag racing and there was nothing about street legal cars, but the fans still wanted to compete with their own cars by upgrading them a bit here and there until the next weekend and huge underground events started all over the country.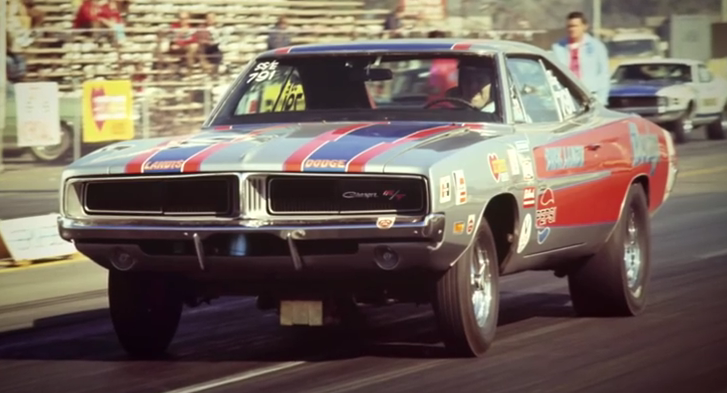 Several steps were taken attempting to bring back streetability to the drag strip, but none of them was enough and that's when the Hot Rod Drag Week was born. Five days of racing where competitors had to drive their cars from track to track. Few extra requirements were set to complete the picture and it was all about testing men and machines…It was all about surviving.
Check out the video to hear the full story from David Freiburger from Hot Rod Unlimited. Watch, Enjoy & Share!