Plenty Of Gorgeous American Cars Racing At The Shelby Convention.
In this Hot Cars video you will see awesome Ford Mustangs, Cobras, Daytonas and more at the Auto Club Speedway in California. The Shelby American Automobile Club (SAAC) is an enthusiast organisation devoted to preserve the history of Carroll Shelby.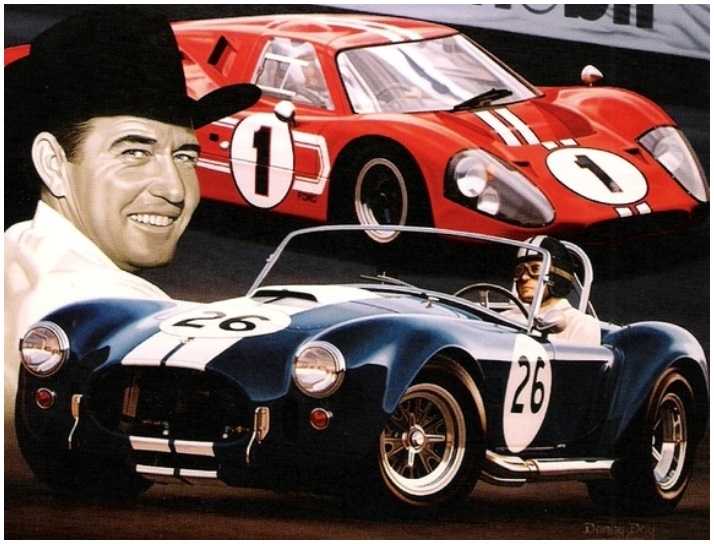 A name that every gear head respects, as he was a great car racer and creator of he Cobra Roadster. He also had a dream to have his own team of racers that will compete with Ferrari and Corvette and become a National and a World Champion.
When Ford came up with the Mustang, no one took it seriously, so they contacted him to modify a car for them and that's how the Shelby GT350 was born.
Check out the video to see enthusiast talking about their cars, what makes them special and why there are so many people from all over the world participating at this events. Watch, Enjoy & Share.
[sdonations]1[/sdonations]