2014 American Muscle Car Mustang Show at Maple Grove Raceway.
In this Hot Cars video will would like to show you a short, but very cool footage from the most epic Stang gathering for the year which took place just outside of Reading, Pennsylvania earlier this year. Special Thanks to ThatDudeInBlue for the cool video.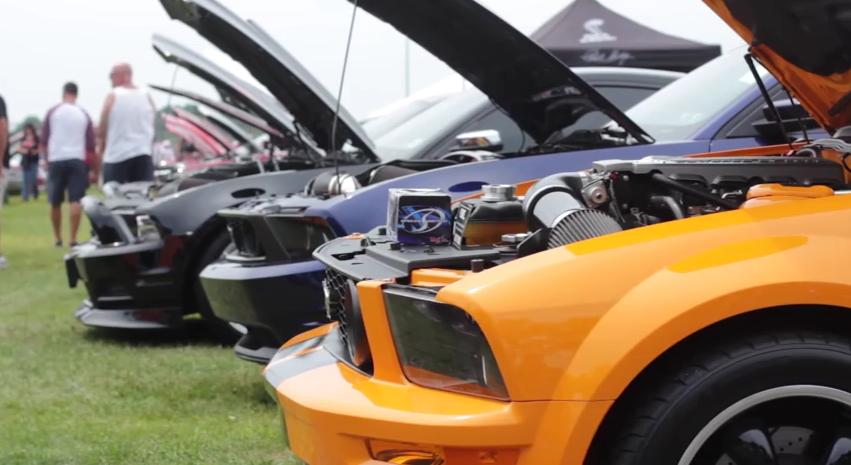 As you know American muscle are all about Ford Mustang. They do high performance upgrades, offer cool custom parts and of course organize the coolest events. They have just proved it again with this one in Penn State. You are going to see plenty of awesome custom Mustangs over the next 5 minutes, so sit back, turn your volume up, enjoy and don't forget to Share!