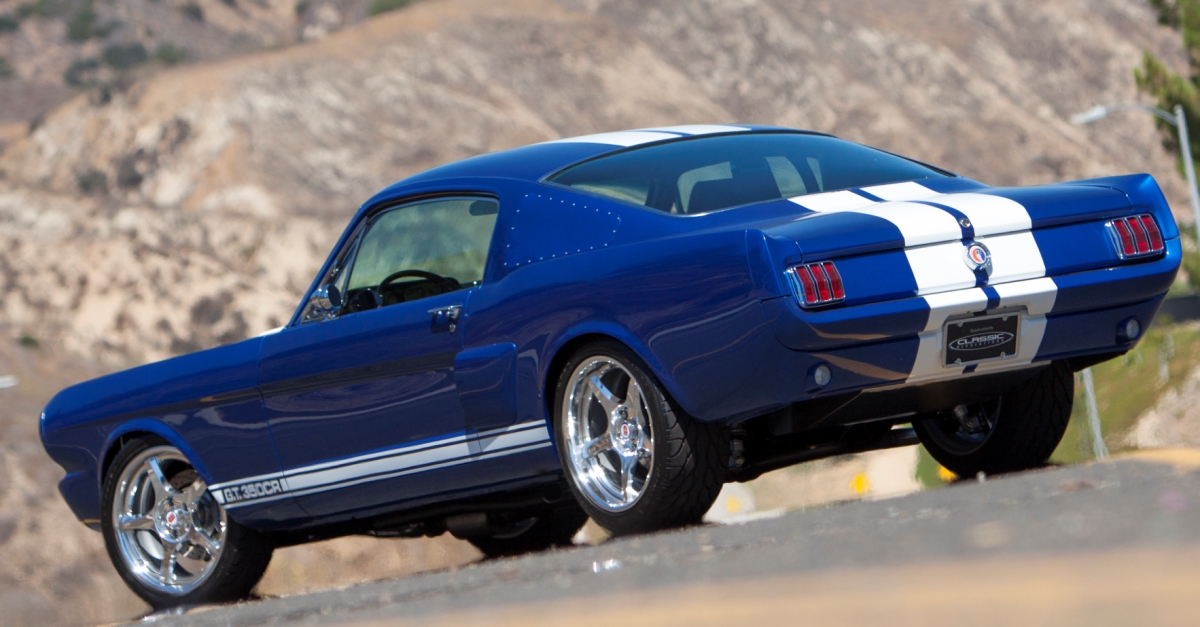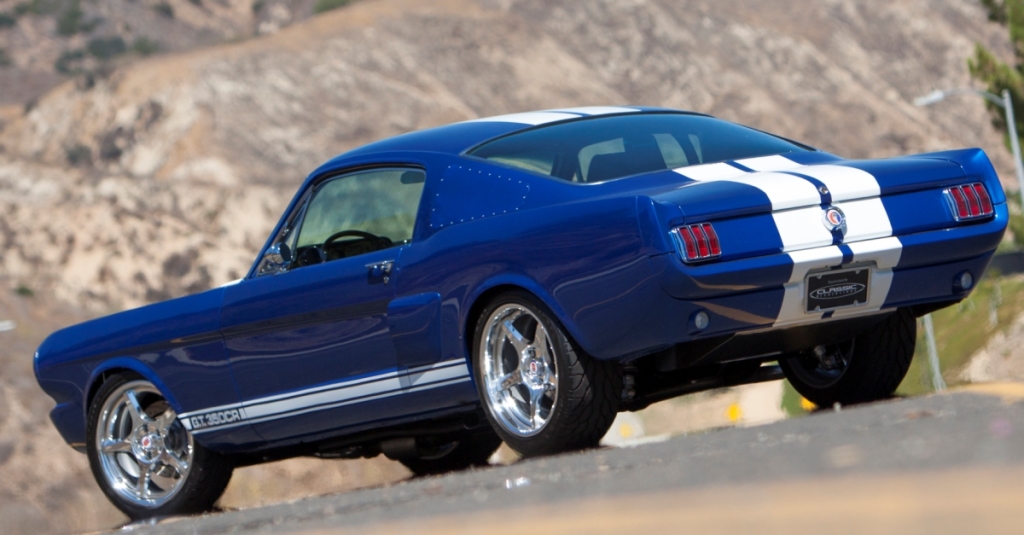 Mustang Shelby GT350 by Classic Recreations.
In this Hot Cars video we have featured one of the Carroll Shelby's most iconic muscle cars brought back to life with today's most advanced technologies as the 1966 Shelby GT350CR.
Classic Recreations in the face of Jason Engel and his crew are well known for their passion to custom build and modify old American cars, especially Shelby Mustangs. They've put over 1200 hours into this project and the result is one breathtaking muscle car.
Besides its gorgeous look, this particular vehicle is also quite a monster. Under the hood is hiding a 7.0 liter fuel injected V8 427 Cobra motor that allows this pony to run with 545 horse power.
Check out the video for more more history and details of this emblematic car. Watch, Enjoy & Share!