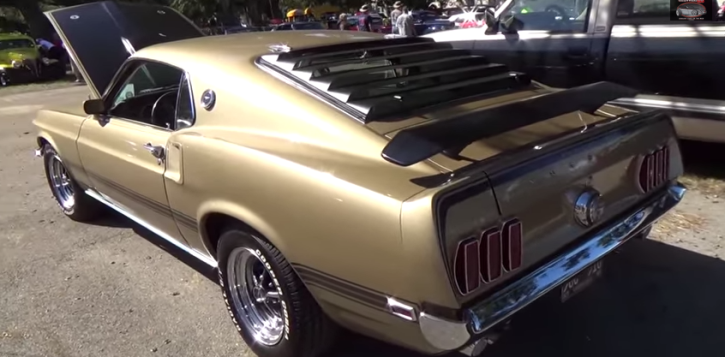 69′ Mach 1 Mustang Restored With Love.
Here we are again with another Hot Cars video brought to you by Scottie from the 2014 Cruisin' The Coast. He found a nice Ford Mustang within all the gorgeous muscle cars at the event and asked the owner Adele to share her story.
She has been attending the car show for 14 years and totally loving it. The 1969 Mach 1 she brought was her first car, which her mom bought brand new back in the day. Adele had many different cars ever since, but she always loved this Stang and proudly drives it today.
Check out the video to hear the full story. Watch, Enjoy & Share!