1970 Dodge Charger With Amazing V8 Voice.
Here is another Hot Cars video coming from the Jamboolio team. This time they have shot one badazz Mopar, cruising on the streets of Vantaa, Finland.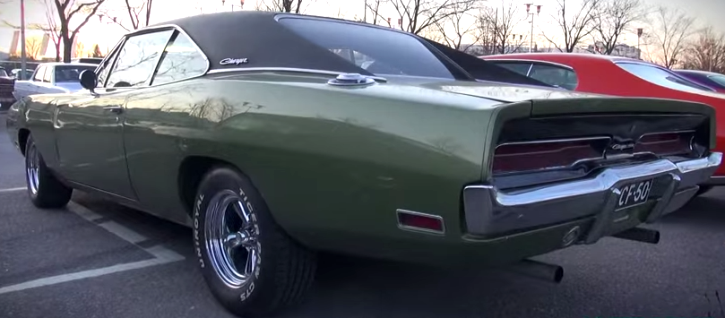 We have featured quite a few videos from the Scandinavian countries and those of you who follow our posts already know that there are big American muscle car communities over there. What amazes me the most is that every single car I've seen is in top shape and I really respect the Finnish gear heads for that. The super clean 383 cubic inch V8 Charger you are about to see is just another proof for that.
Check it out. Watch, Enjoy & Share!
See also 1969 Dodge Charger R/T "Big Time"