Taylor Hanus With Super Pro 1969 Camaro.
This Hot Cars video was filmed by our friend James Hrovat at the Byron Dragway in September, where the 16 year old girl is competing in the Junior Dragster Program driving her grandpa Jack Van De Voorde's 496 cubic inch 1969 Chevy Camaro.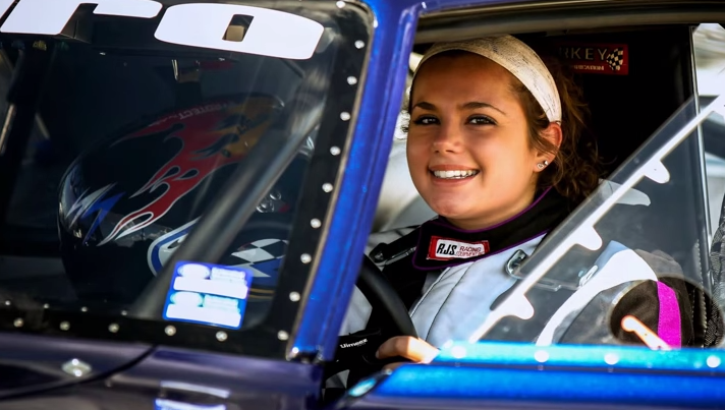 Judging by the fact that she runs constantly under 10 seconds and sets a personal record of 9.16@146.64mph we can tell that Taylor has learned a lot from her Grandfather. The young lady intends to step up the power for the next season and achieve even better scores.
Check out the video. Watch, Enjoy & Share!
Don't miss out on Wes Newman winning the Highest Wheelstand Contest