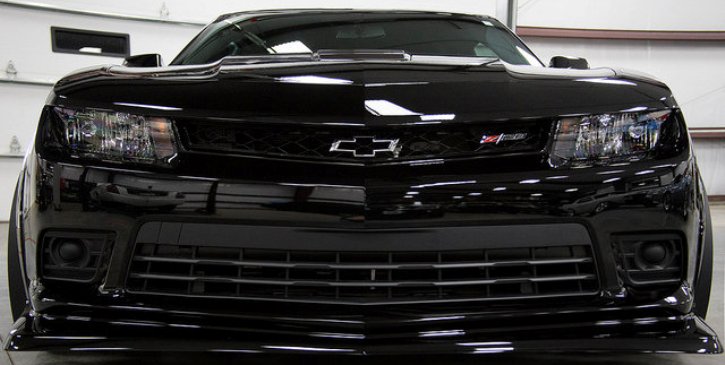 Black & Mean 2014 Camaro Z28 Coupe.
One of less than 500 produced this muscle car is not only super aggressive, significantly fast but a quite rare as well. Although this blacked out Chevy is loaded with options it is all out factory road course – race car. The performance suspension, high end track tires and Brembo brakes make these Z28 Camaros ride like on rails.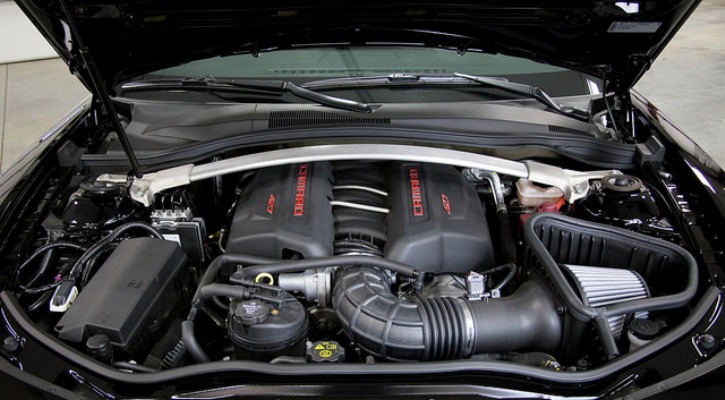 The GM 7.0 liter V8 LS7 Small Block under the hood, considered one of the best naturally-aspirated engines world wide generates over 500 hp and 481 lb/ft and is controlled by a 6-speed manual transmission. Without a doubt we can call the 2014 Chevrolet Camaro Z28 one of the top muscle cars available on the market today.
Check it out. Watch, Enjoy & Share!
Don't miss on Hot Cars: The New Camaro Copo at RT66