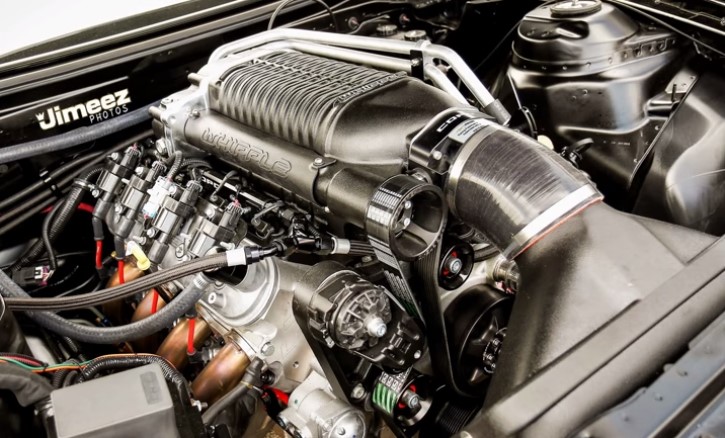 Bruno Massel Piloting a 2014 Copo Camaro.
This brand new black Chevrolet is a LS based 350 cubic inch V8 powered beast equipped with a 2.9 Liter Whipple Supercharger and backed by a Turbo 400 transmission. This is its debut at the RT66 Joliet on May 2014 when Bruno Massel went below the 9 seconds and over 150 mph on the quarter mile.  Check out the video filmed by our friend James Hrovat to see this monster at the strip.
Watch, Enjoy & Share!