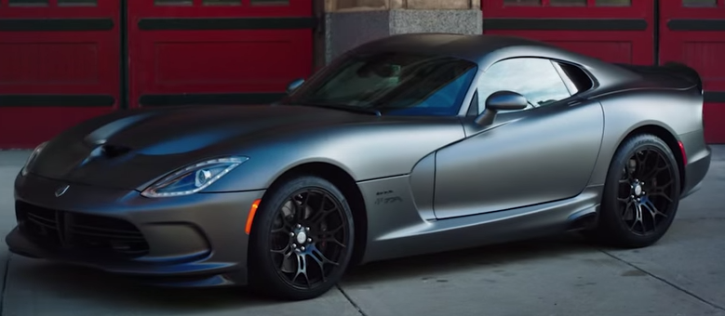 Where The 2015 SRT Viper DNA Begins.
The incredible 5th generation SRT Viper is a result of passionate and extremely dedicated team of engineers and crafts people uniting their efforts and skills to overcome any obstacle and create the Ultimate American Sports Car.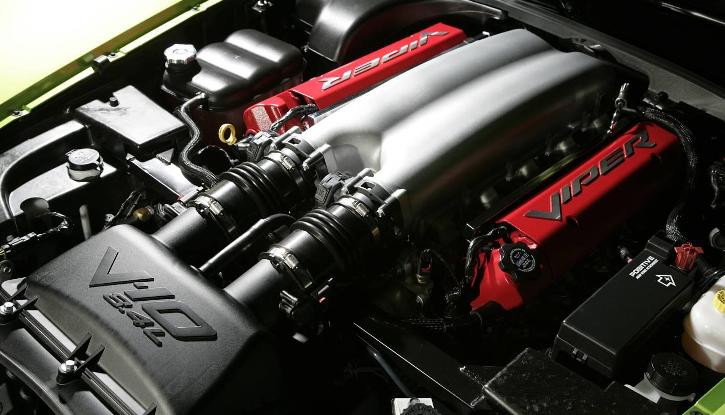 The New Dodge Viper – Road Will Never Be The Same.
Striking light weight aerodynamic body made of carbon fiber and aluminium set on adjustable suspension by "Bilstein" with track & street mode. Aluminium 8.4 liter V10 naturally aspirated engine generating 645 horse power, 600 pounds of torque with a top speed of 206 mph and four piston Brembo brakes on all 4 wheels to make the new SRT Viper stops. Not too bad for a starting prize of $84,000.
See the video to find out where the handcrafted 2015 Dodge Viper DNA begins. Watch, Enjoy & Share!
More on Hot Cars: The Viper's Nest – World's Largest Private Collection.