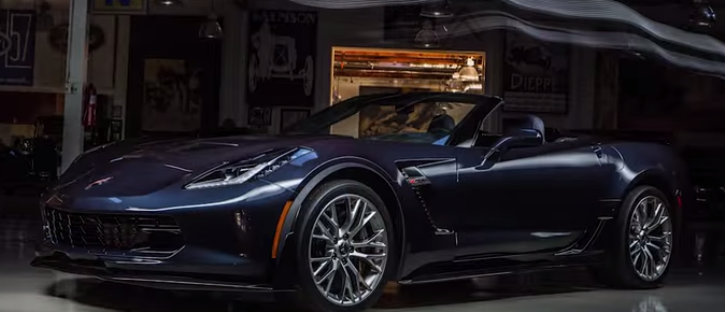 2015 Corvette Z06 – World Class Supercar.
Many refer to it as the greatest American sports car of all times and during the years the Vette has evolved and certainly became an icon within the gear heads. Although few years ago when GM was bankrupt everybody thought this was the end of the Corvettes, here we are today looking at the amazing 2015 Z06 better than ever.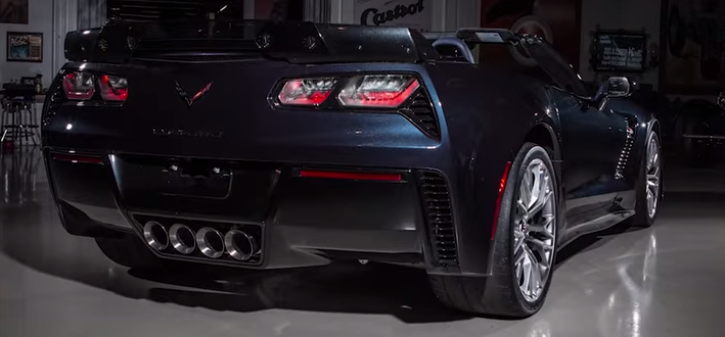 All About The Striking New Chevrolet Corvette Z06.
The Chevrolet engineer's team goal was to create a street legal race car and even if some of you won't agree, you gotta admit they have come pretty close. With its very light weight (3500 lbs), Supercharged 6.2 Liter V8 engine generating 650 horse power and the same amount of torque, which can be controlled by a 7-speed manual or the entirely new 8-speed automatic transmission and the best braking system ever the new Z06 Vette certainly worth more than $78,000.
Check out the video to hear more about it from the Chevrolet Product Specialist, Shad Balch who is visiting Jay Leno in his garage and of course to watch the road test. Watch, Enjoy & Share!