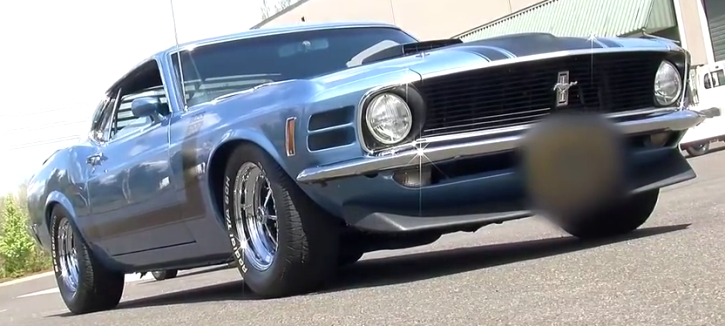 Mustang Boss 302 From The Brothers Collection.
I believe that even if you are not a Ford person, you will agree that the 1st generation Boss Mustangs are some of the most legendary muscle cars and their value is getting higher every year.
The Blue Metallic body of this completely racing inspired pony is in perfect shape and although the original 1970 Mustang already had the aggressive look, due to the awesome shape and factory lowered suspension, Larry Shinoda (Designer of the Boss) add some additional features and took it to another level.
As some of you know the luxury 1970 Stang was the Mach 1, so the Boss interior is pretty basic, but under the hood things looks different. Powered by a 302 cubic inch Windsor engine producing 290 hp and 290 ft/lbs this Mustang was considered a high performance muscle car. Check out the video to hear more interesting facts about this classic car from Kevin Oeste.
Watch, Enjoy & Share!