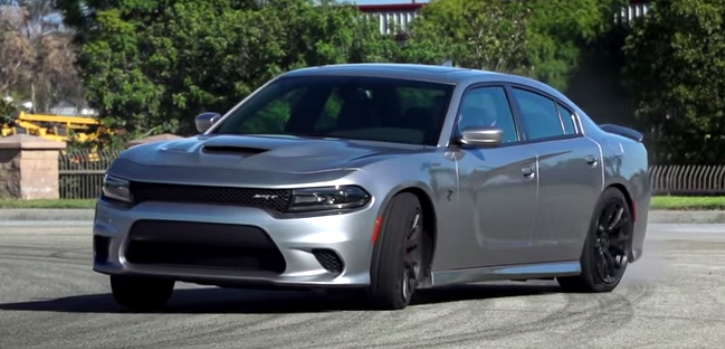 Test Driving The Most Powerful Sedan In The World.
The new 2015 Dodge Charger SRT Hellcat – It looks awesome, sounds mean, sports the 707 horse power 6.2 liter V8 engine, it has a top speed of over 200 mph and on top of all that it has 4 doors. It is definitely not a muscle car, but is it the Ultimate Sedan available on the market and is worth paying a bit more than $60 Grand for it? Carlos Lago from the Motor Trend Channel is the man who is going to test drive the new Dodge Charger and tell you all about it. Check out this episode of Ignition.
Watch, Enjoy & Share!