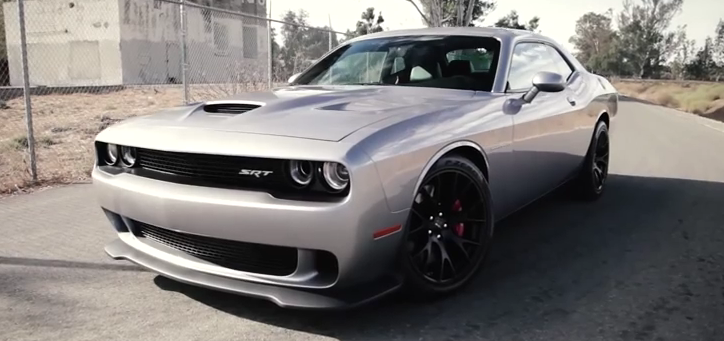 Can You Drive The Dodge Challenger Hellcat Everyday?
We all know that the 2015 Hellcat Challenger is quite fast and totally dominates the muscle cars world, but can you use it as a daily driver? As soon as it was unveiled everybody have been testing it on the quarter mile, doing burnouts, compare it with classic Dodge models etc., but the Street Legal TV team have done something different.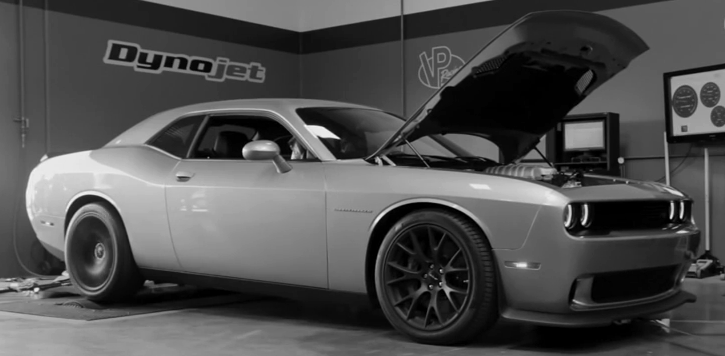 They borough the most revolutionary Mopar muscle car for a week, taking it to their shop to put it on the dyno and test the handling of the vehicle on the road. Check out the video to see their conclusion.
Watch, Enjoy & Share!
If you have an American car for sale, why not have it listed on Hot Cars for free? Email us.