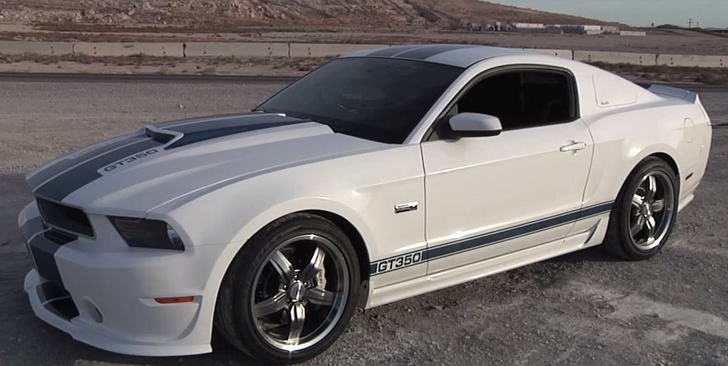 Quick Test Drive Of The 2011 Shelby GT350.
Here is a quick review with a cool burnout of a Ford Mustang GT350 considered as the Super Snake little brother. This pony actually is a Mustang GT base model with a Ford Racing Supercharger kit on it, Shelby striping, brakes, wheels, suspension etc. and generates 525 horse power. Check out the video to see Rob Kinnan from Hot Rod Magazine taking this muscle car for a spin and burning some rubber. Watch, Enjoy & Share!
If you have an American car for sale, email us and we will list it on Hot Cars for free.