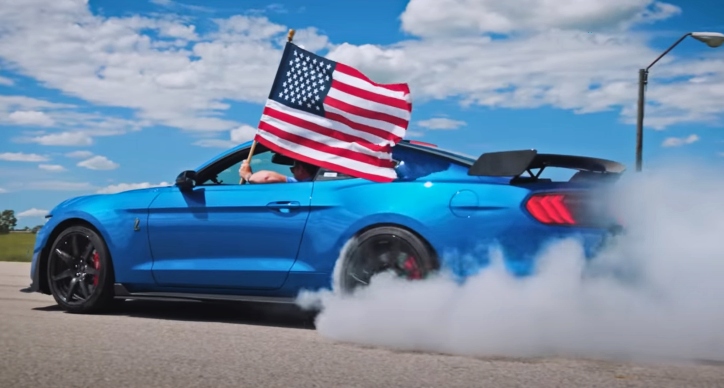 John Hennessey needs no introduction as every car enthusiast is aware of his achievements when it comes to taking modern muscle cars' performance to another level. Today we are going to take a look at the VENOM Mustang Shelby GT500 and go for a ride.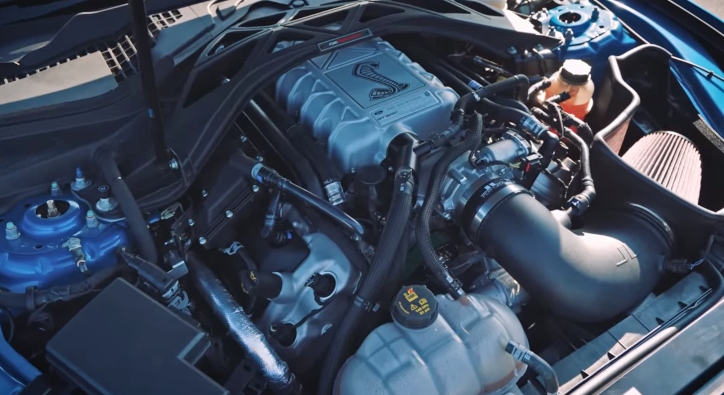 John Hennessey sees the new Shelby GT500 Mustang as the ultimate combination between American muscle and exotic supercars. With the Hennessey VENOM 1000 package, the Stallion gets up to 1,000 horsepower and 850 pounds of torque. It's a wild beast.
Play the video to learn more and go for a test drive at the Pennzoil Proving Ground.
Don't Miss Paul's Mustang Shelby GT350 R Build Video