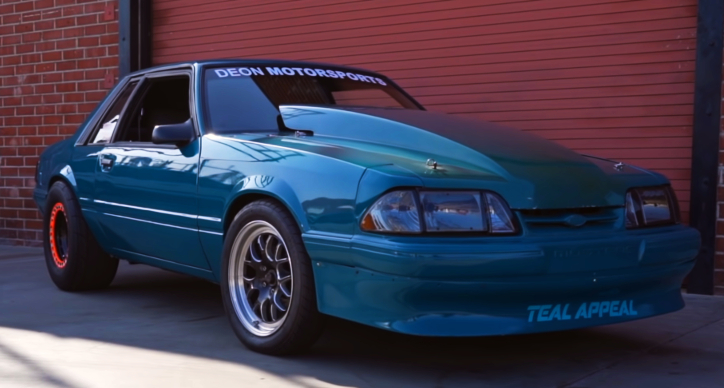 While I'm not a big fan of the Fox Body platform in terms of styling, I love what people do to these Mustangs when it comes to performance. Deon's garage build is just a perfect example.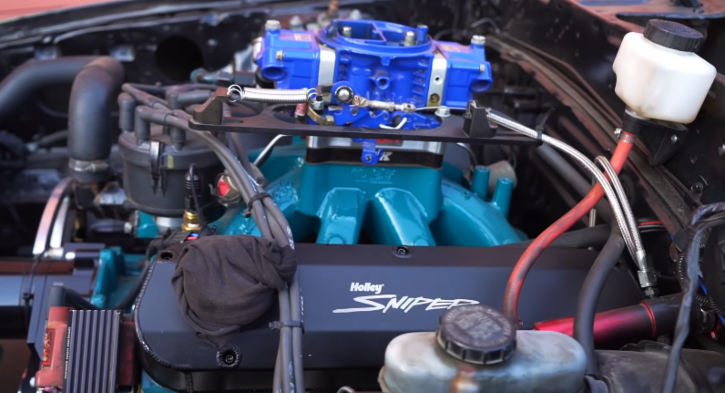 He bought this Fox Body Mustang for $400, and transformed it into one of the wildest daily drivers I've ever seen. Starting with a small block 351 Windsor, he punched the engine to 440 making around 700 horsepower to the tire and it's still carbureted. The power is controlled by a 5-speed manual, and this thing goes wild on the street.
Play AutotopiaLA's video and wait for Deon to get behind the wheel of his Fox Body.
You May Also Like Roger's 347 Stroker Fox Body Ford Mustang Build